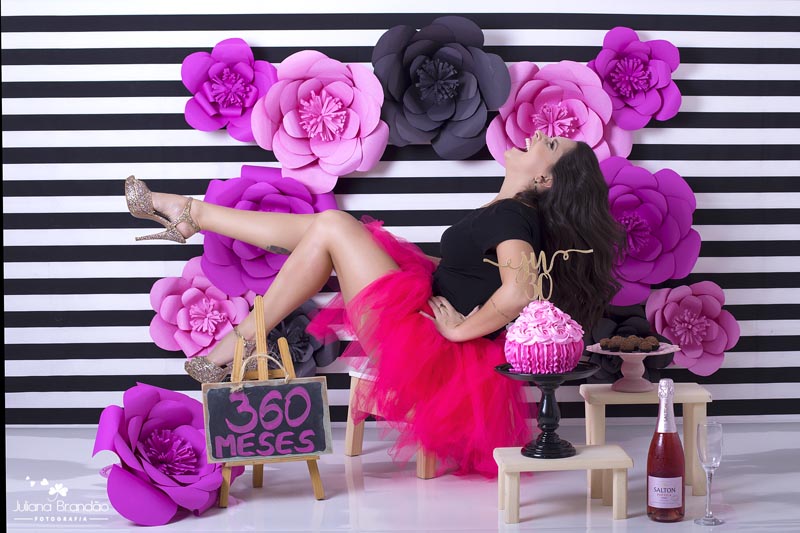 Os ensaios Smash the Cake sempre foram muito usados para registrar o primeiro aninho dos babys, porém de uns meses pra cá, o que era pra ser "exclusivo" de criança, se tornou em um ensaio  Smash the Cake Adulto, onde as mulheres comemoram sua idade com grande estilo comendo bolo (se lambuzando é claro, já que smash the cake em uma tradução lateral seria destruindo o bolo) e bebendo champagne.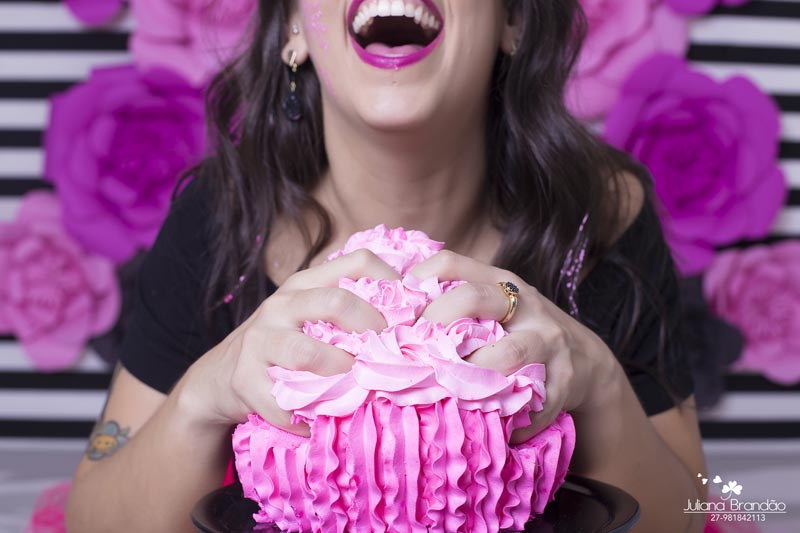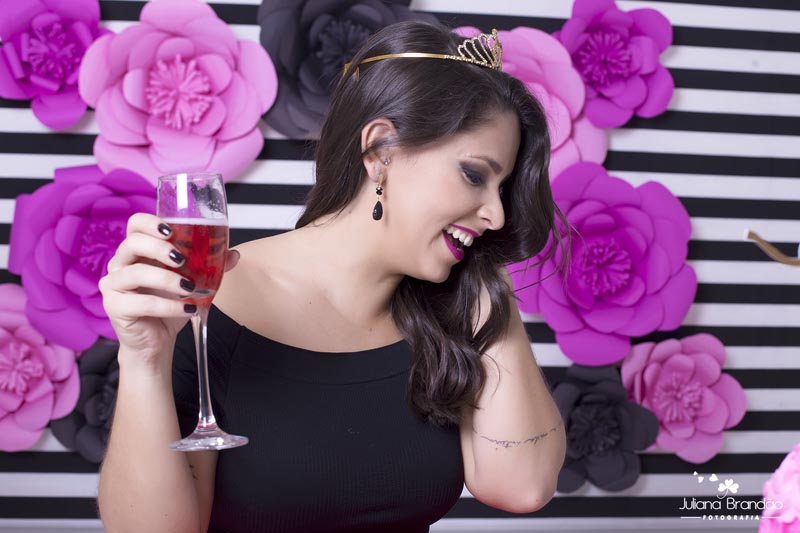 É claro, que como tudo que é novo, no inicio surgiriam vários comentários negativos, dizendo que era mico, brega. Porém a cada dia que passa recebemos mais fotos de leitoras que aderiram ao ensaio Smash the Cake adulto e sinceramente, fica demais!!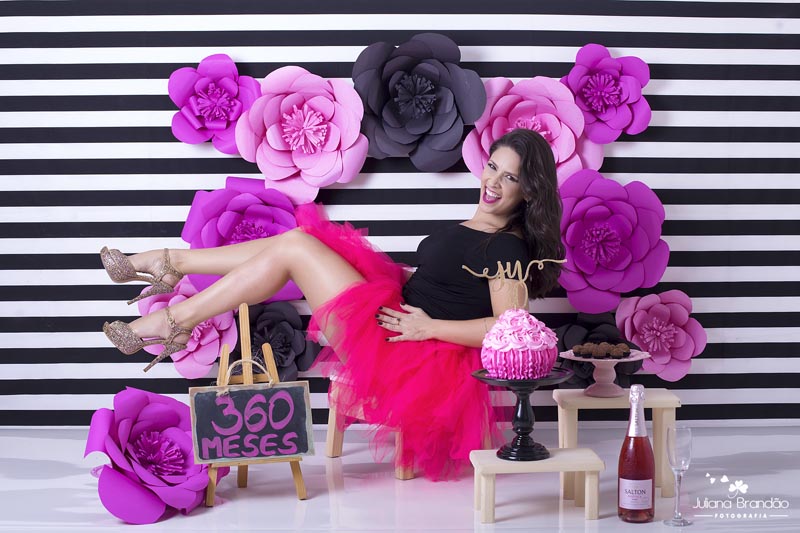 O ensaio é descontraído, alegre, divertido e é muito usado em aniversários de 30 anos, uma maneira muito divertida de registrar essa data tão especial que é o nosso aniversário não é mesmo?
Mas a idade não é regra, você pode fazer seu ensaio Smash the Cake em qualquer idade!!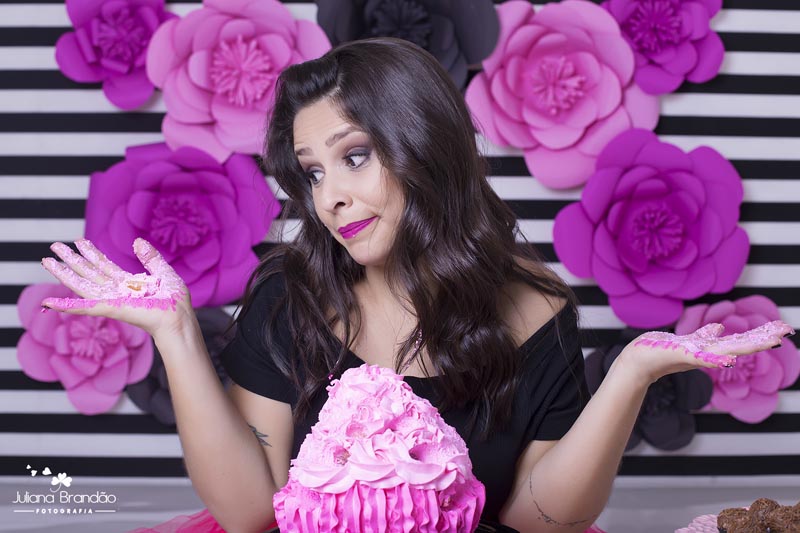 Por isso, se você tem vontade de fazer um ensaio Smash the Cake adulto, FAÇA!
Se divirta, bata fotos lindas para que daqui a 20 anos você olhe elas e lembre desse momento, afinal é momento só seu! Divirta-se!
A vida é tão curta, aproveite o momento e comemore muito!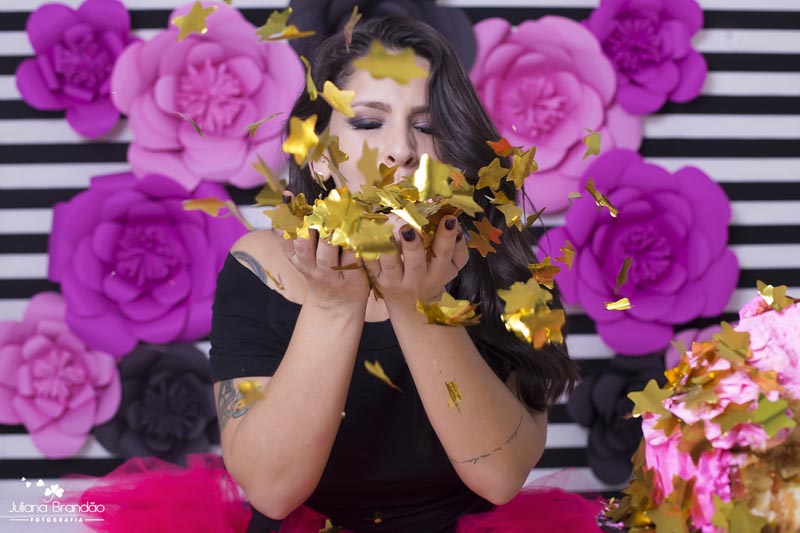 Para nos inspirar recebemos as fotos da incrível Juliana Brandão Fotográfia, fotos lindas, para você se inspirar e fazer o seu ensaio: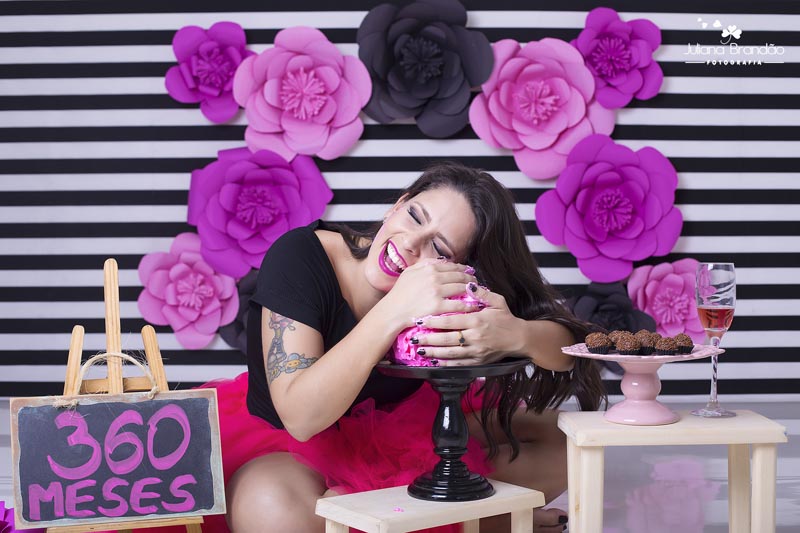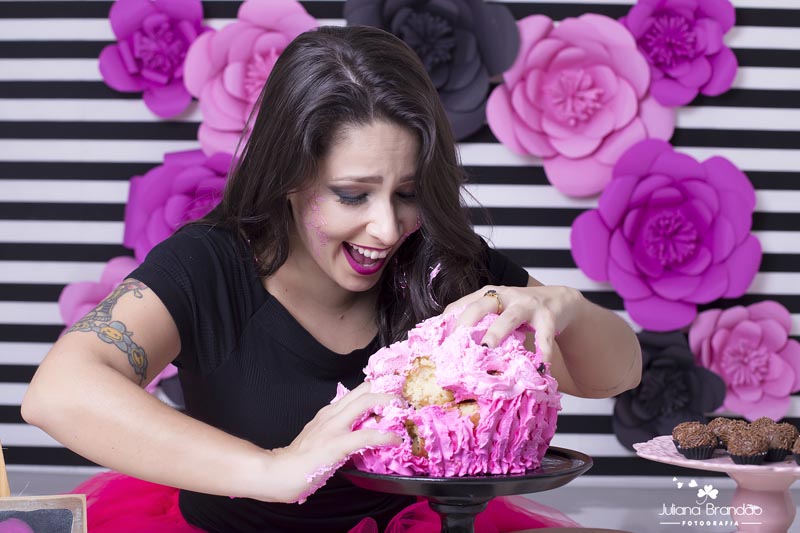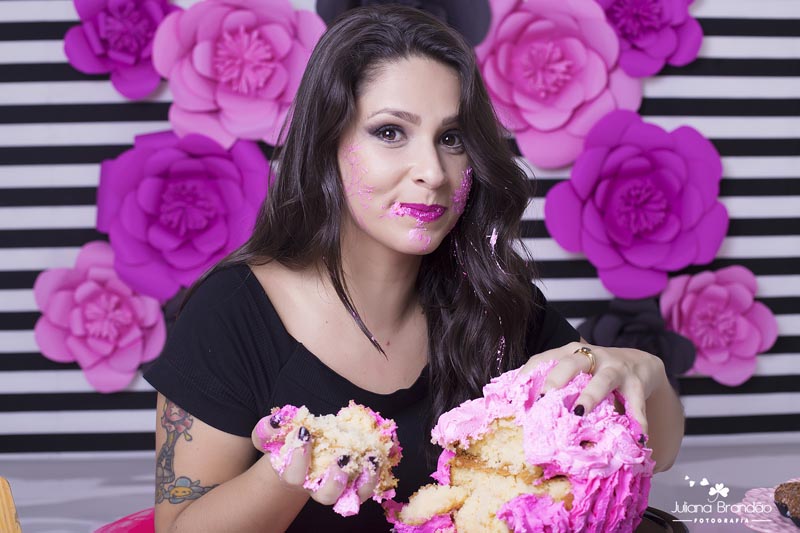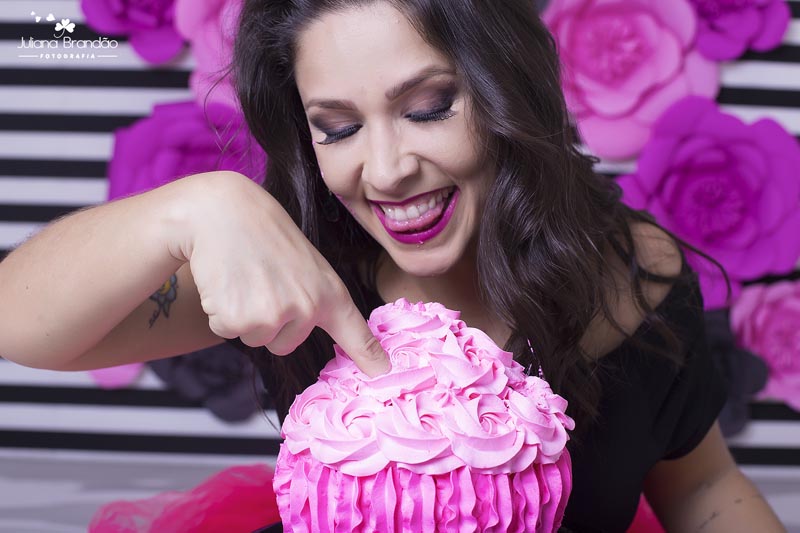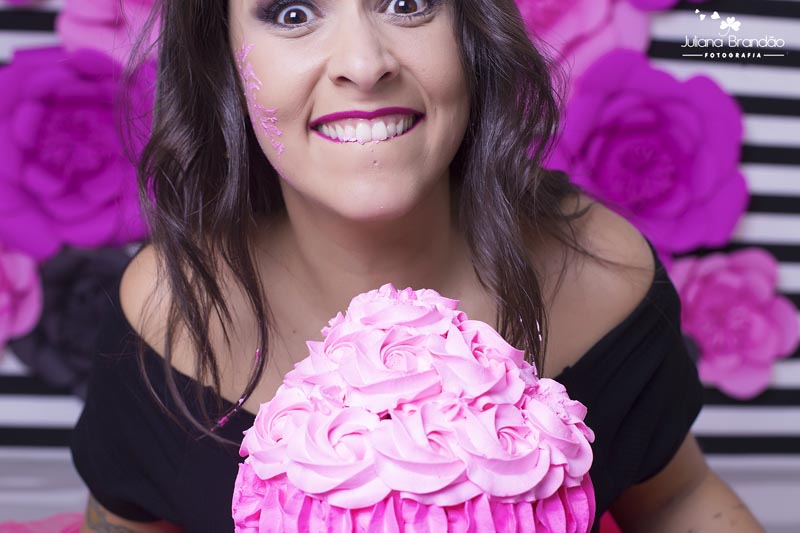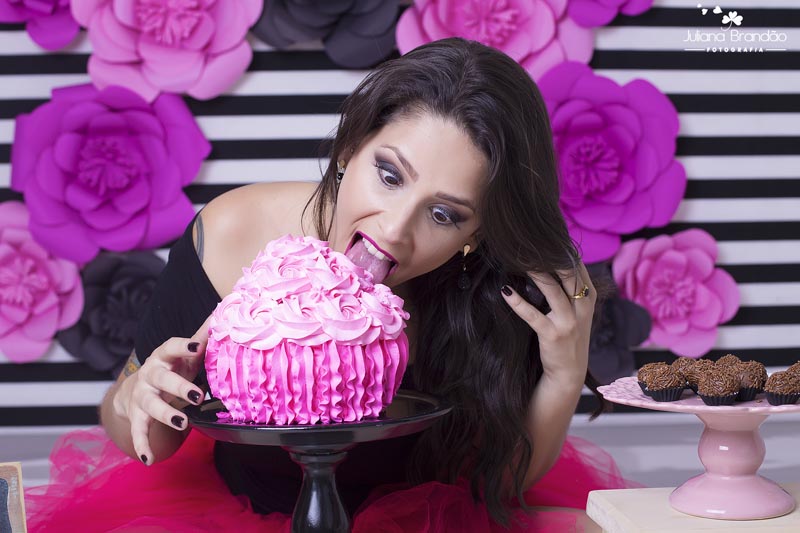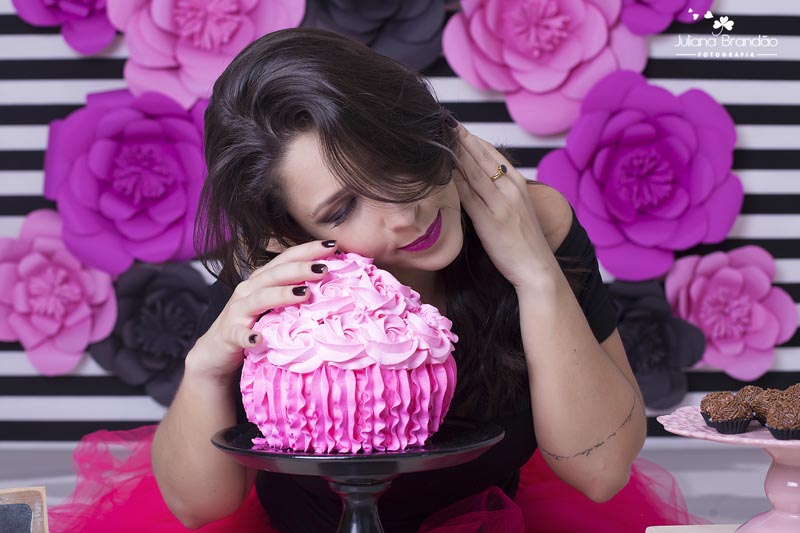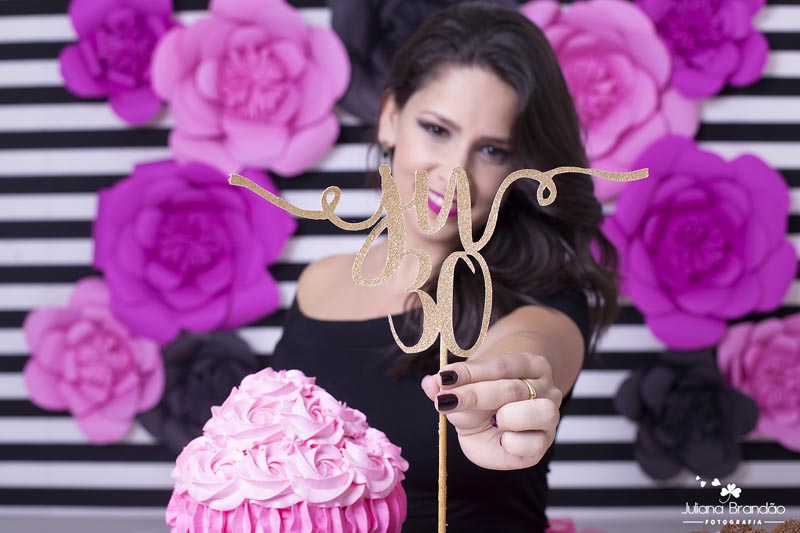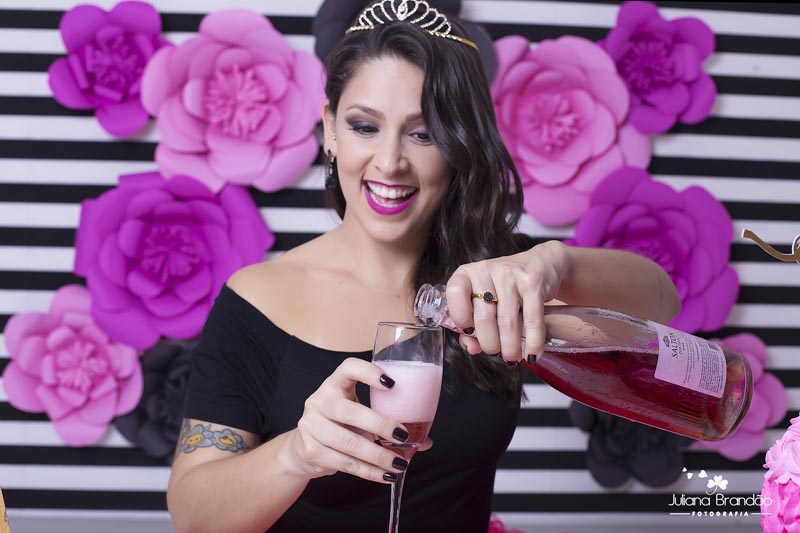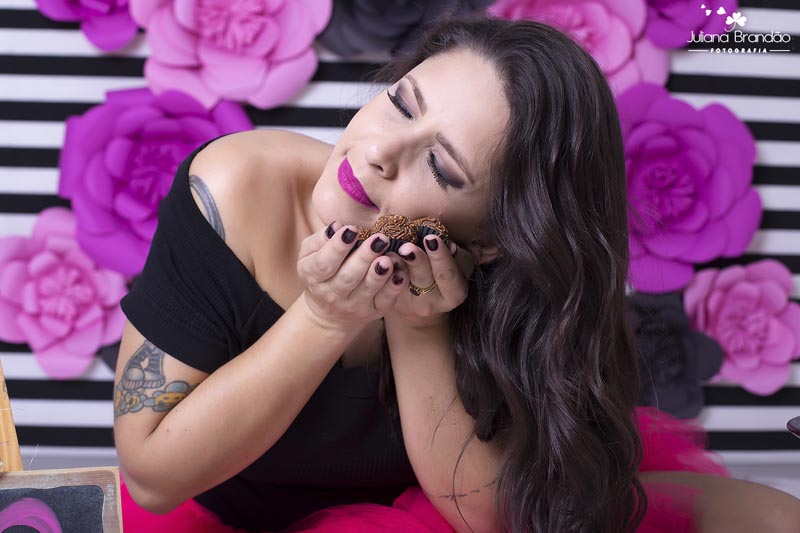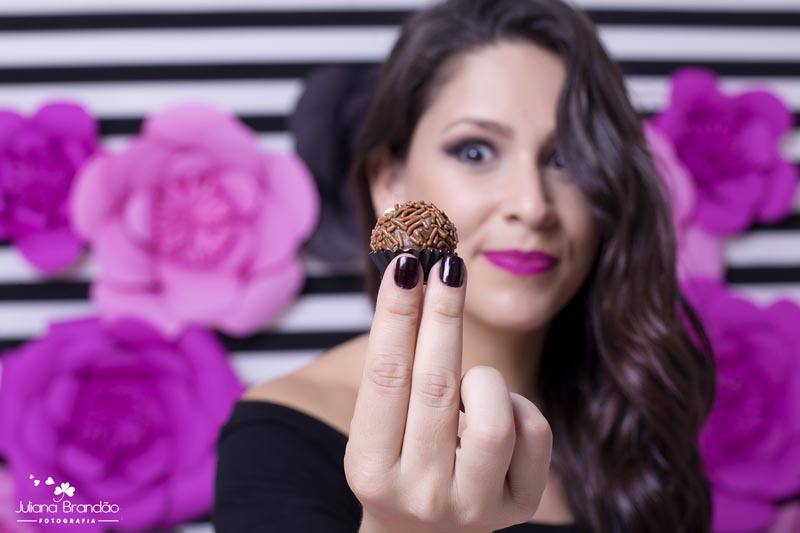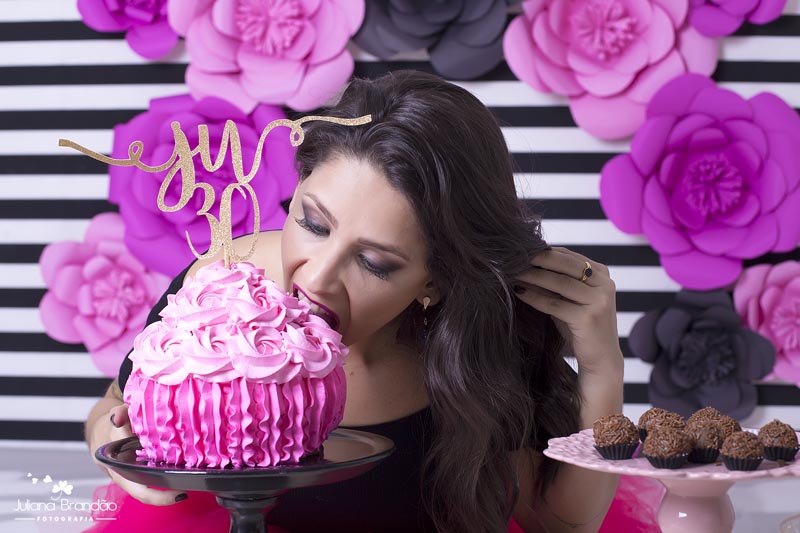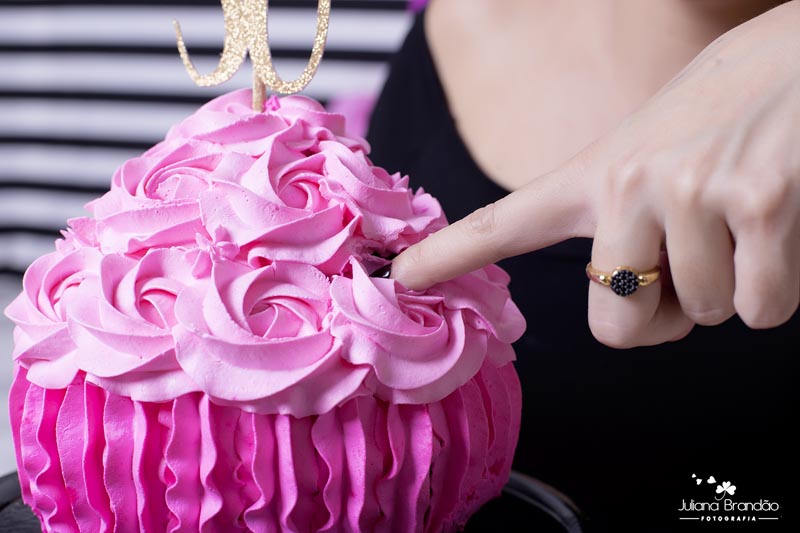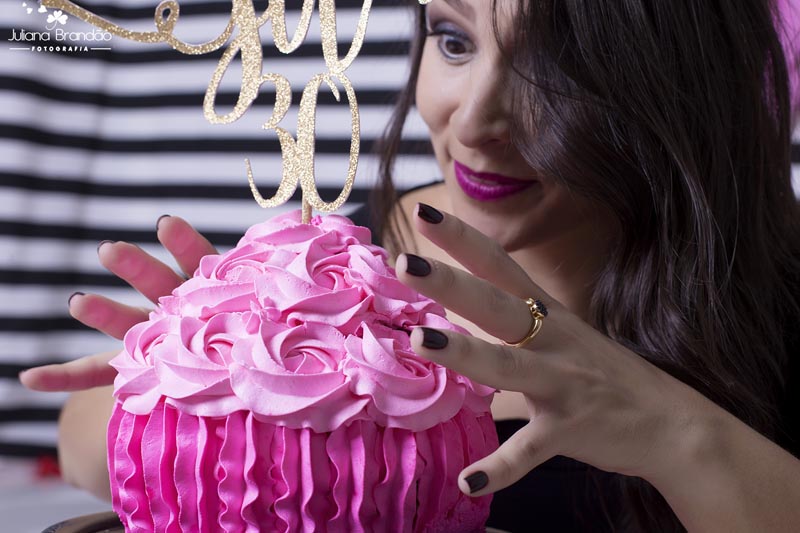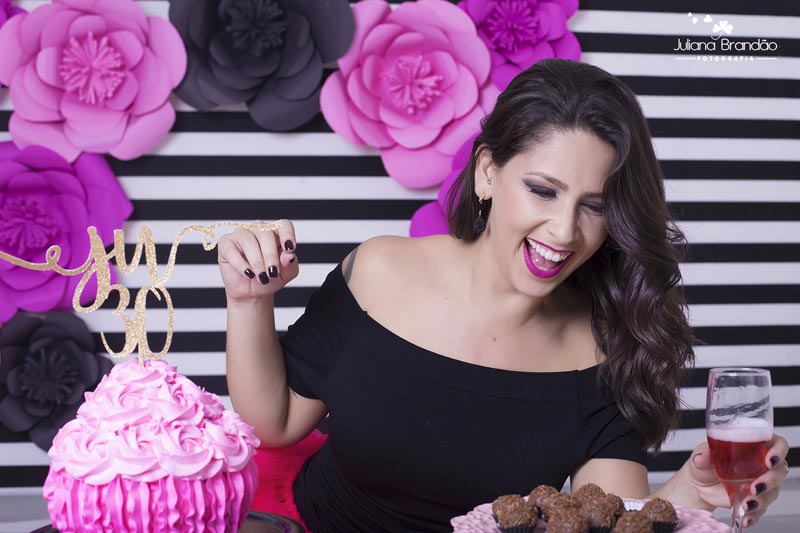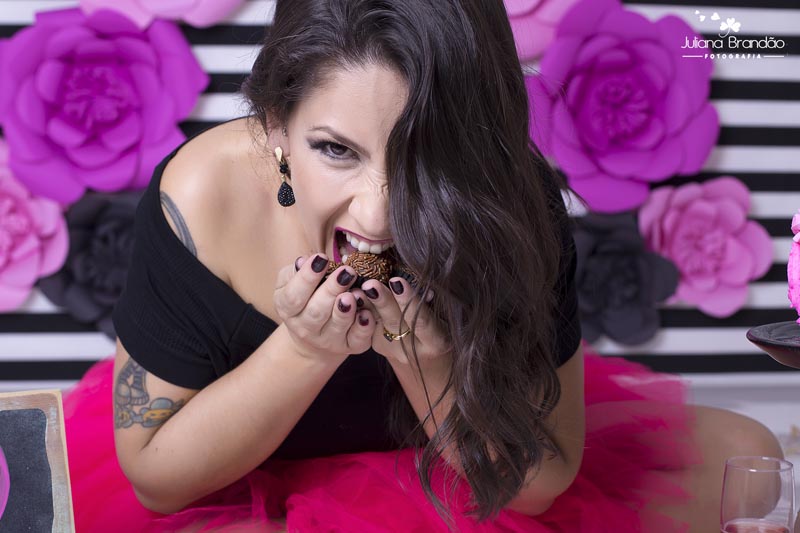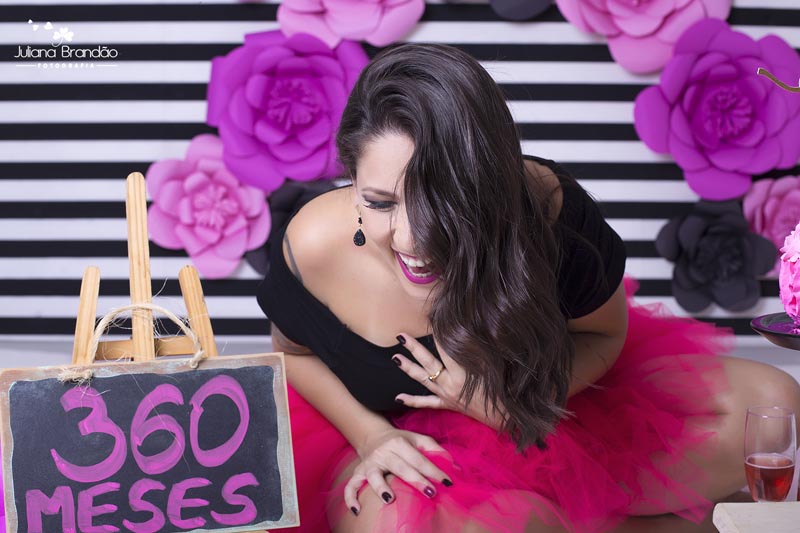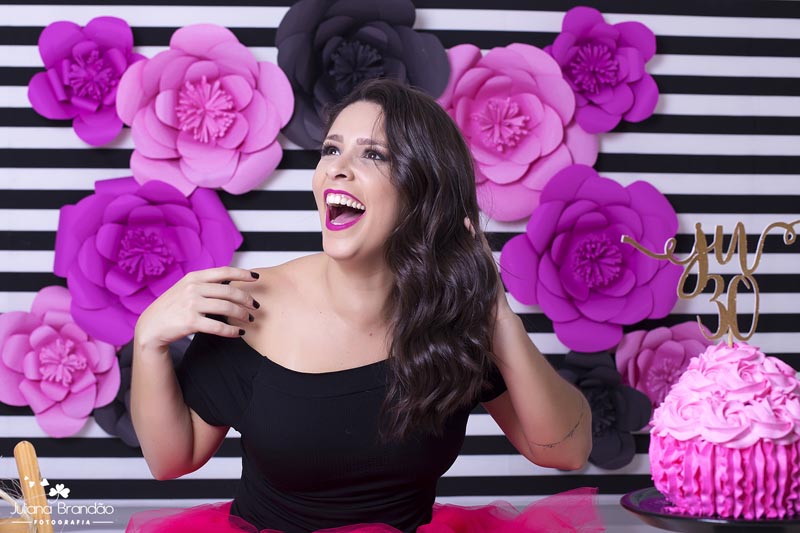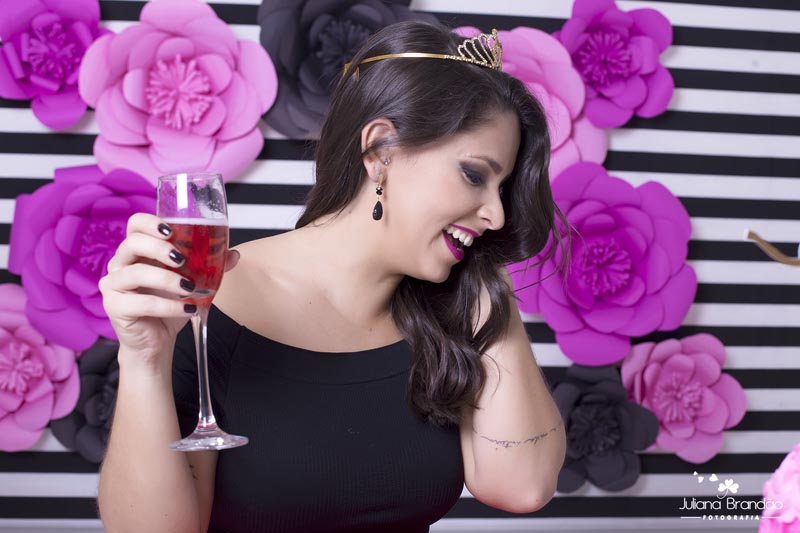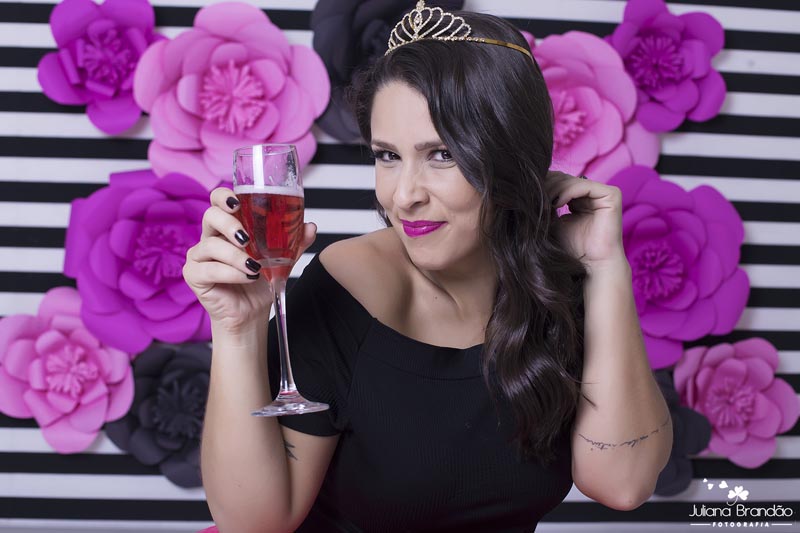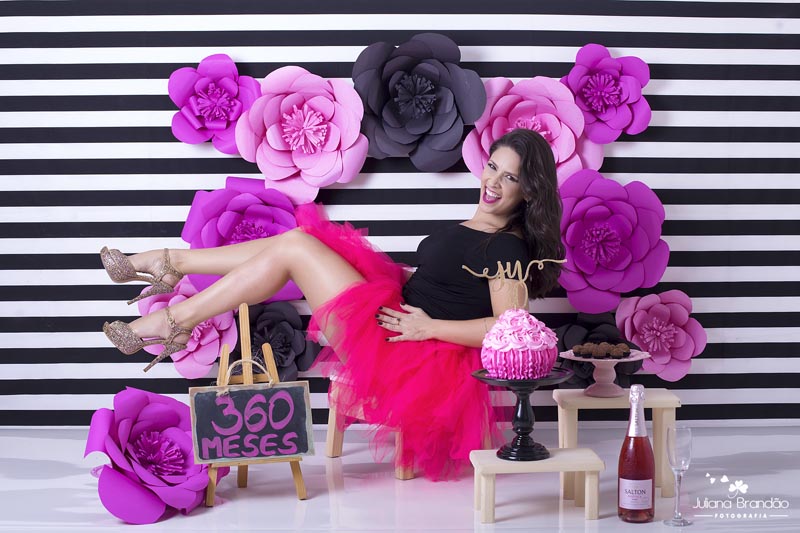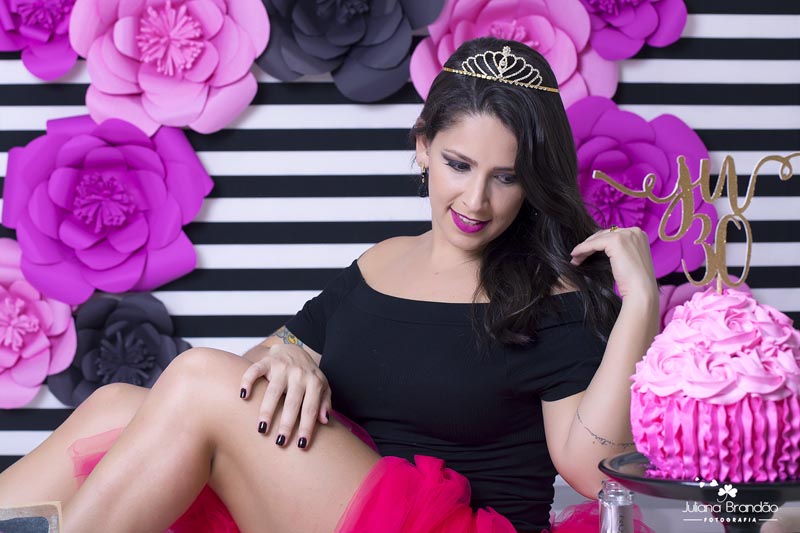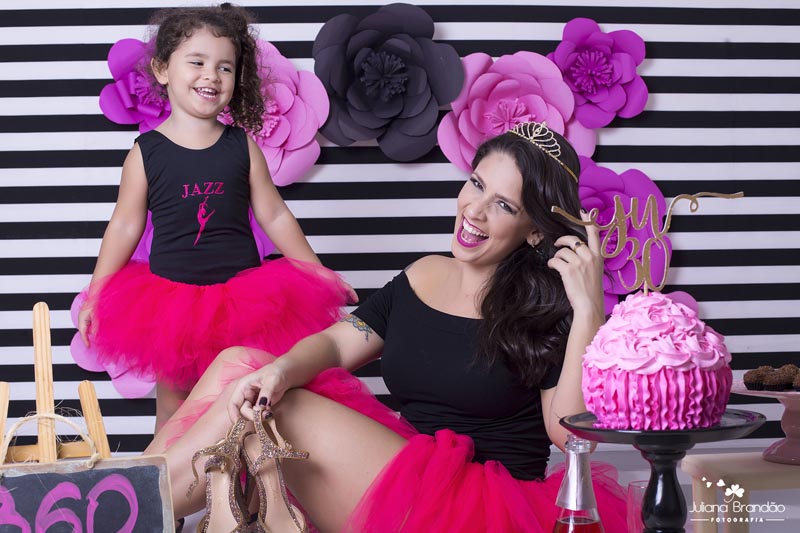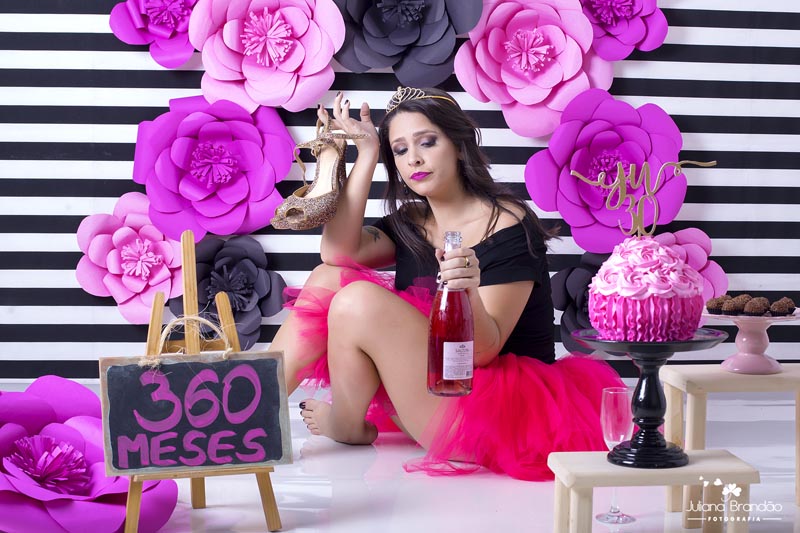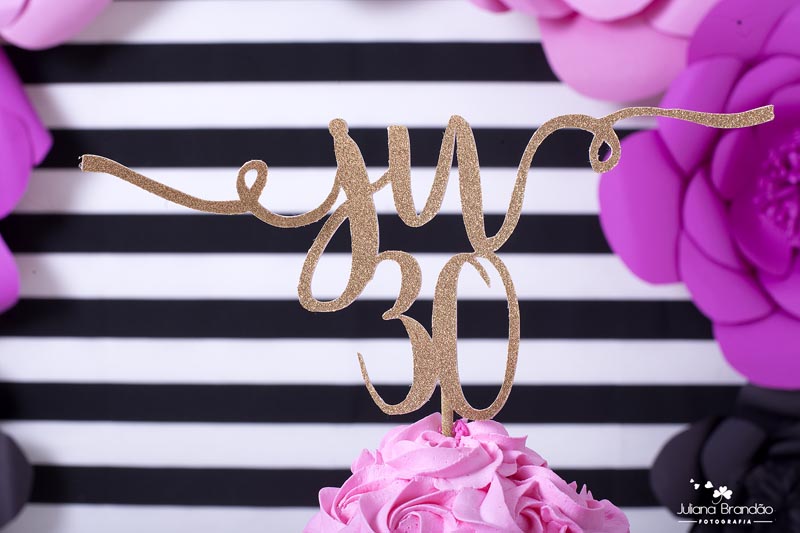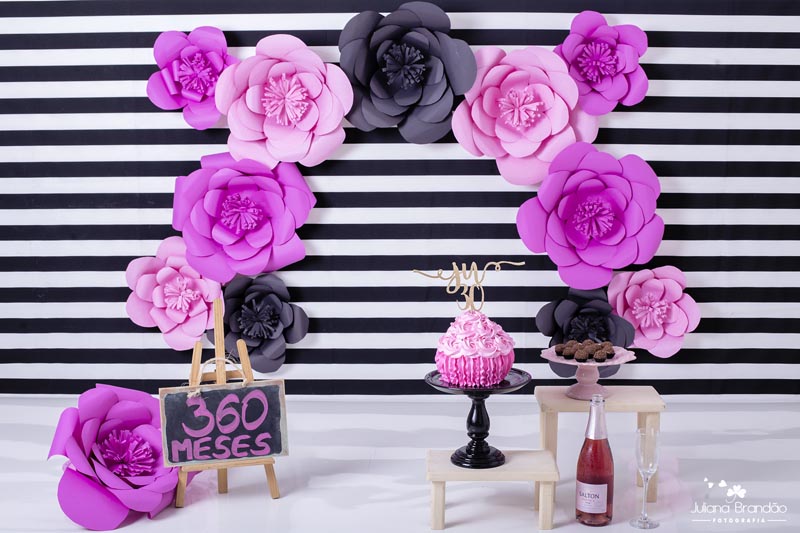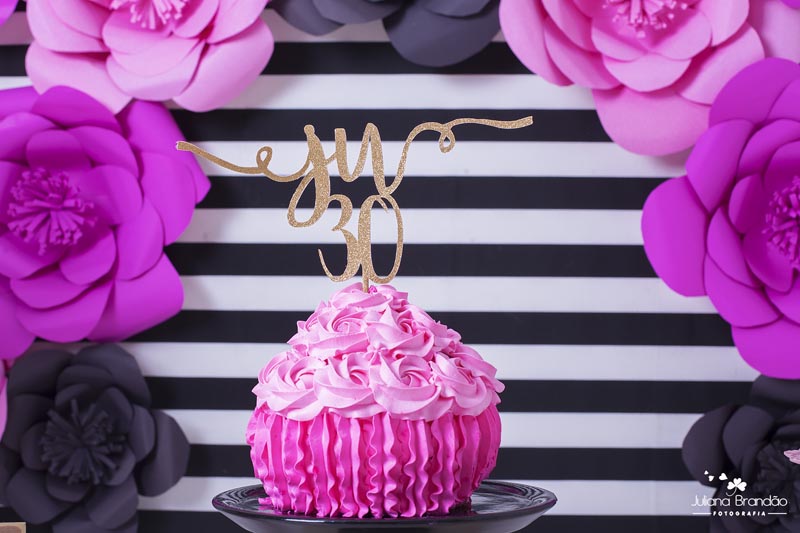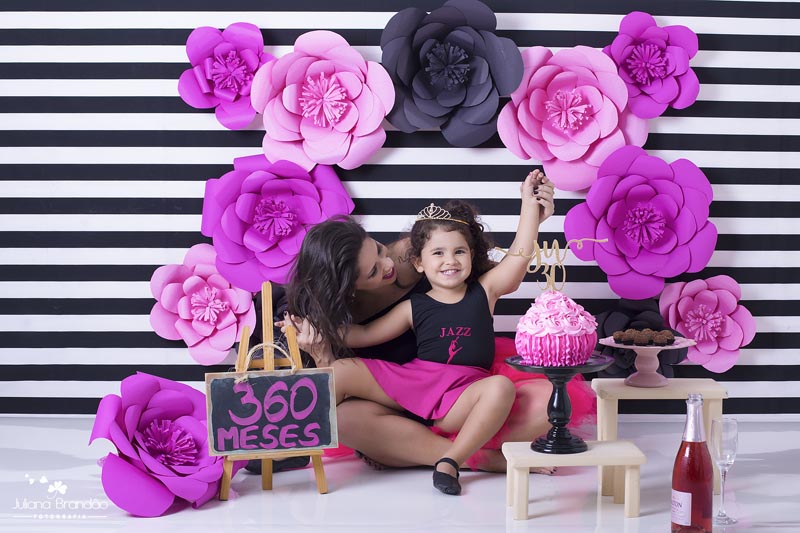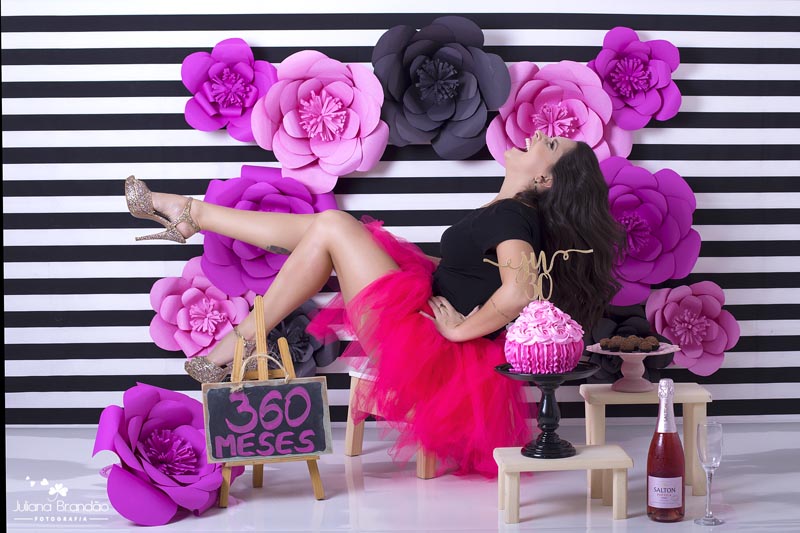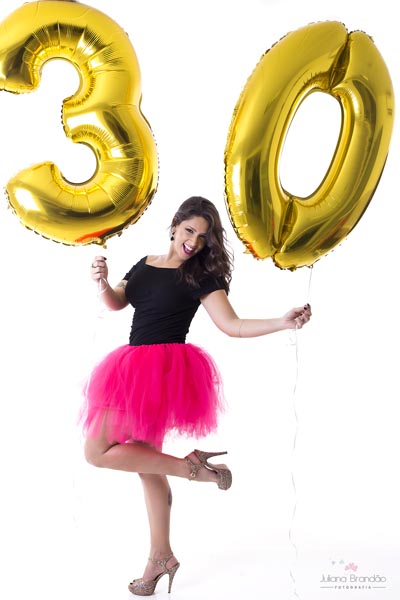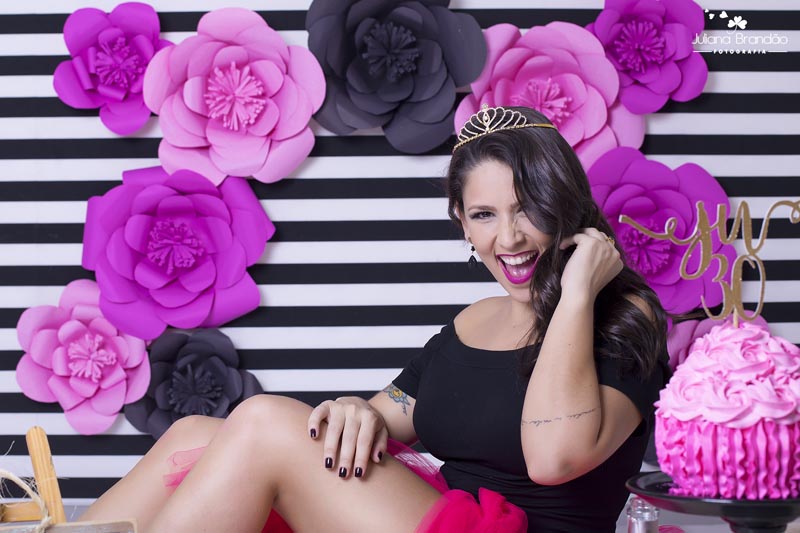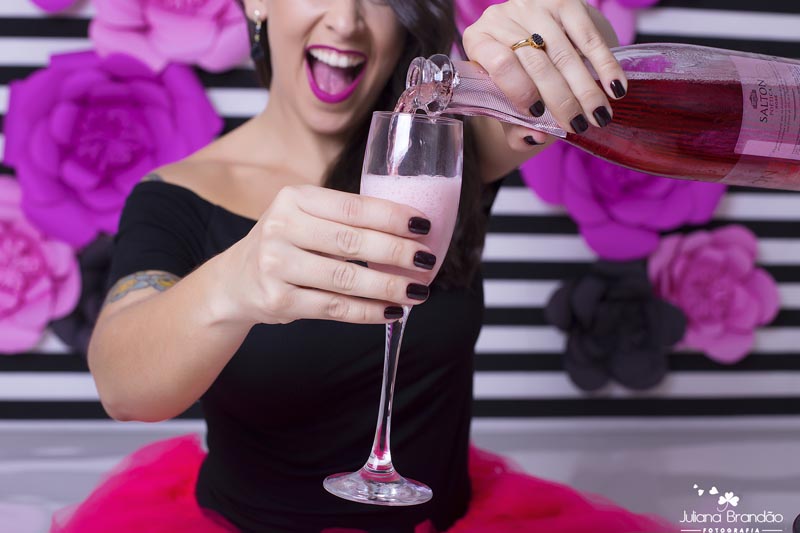 Eu estou apaixonada pelo ensaio da Juliana! E morrendo de vontade de fazer o meu ensaio! E vocês o que acharam?!
Gostou da ideia? Compartilhe com os amigos esse lindo ensaio Smash the Cake Adulto!